Used Bicycles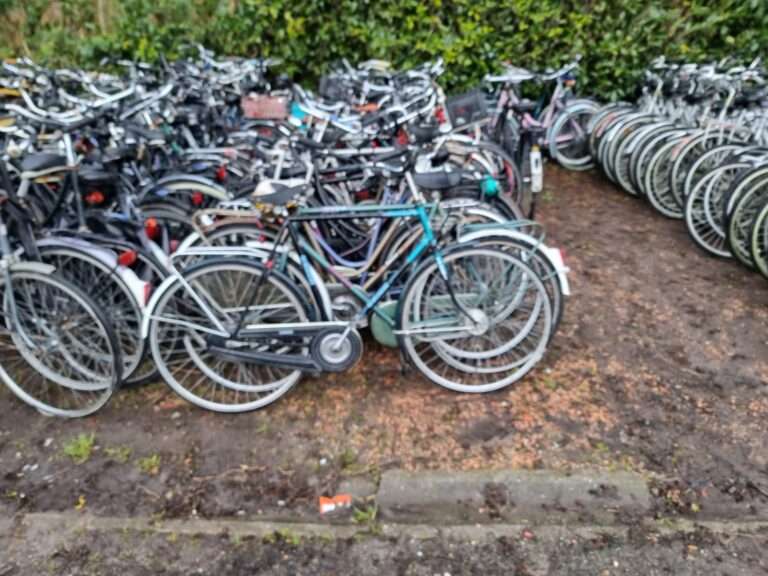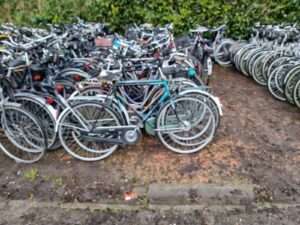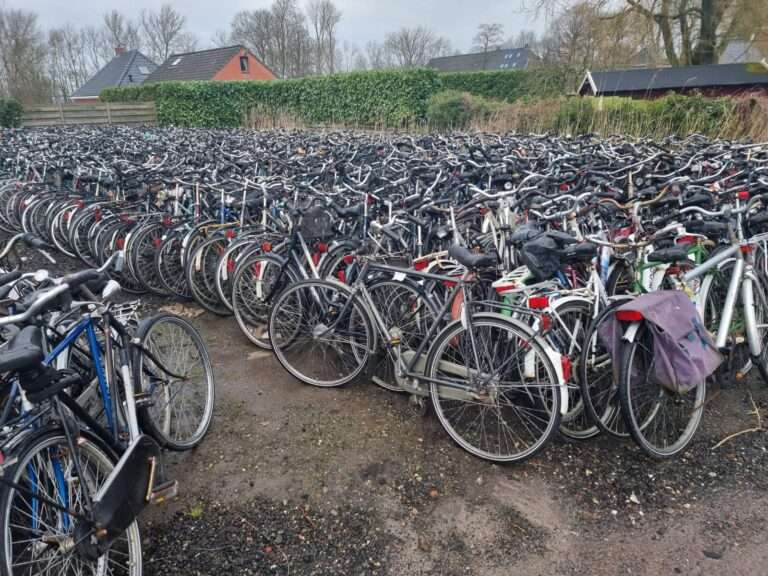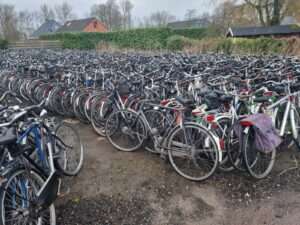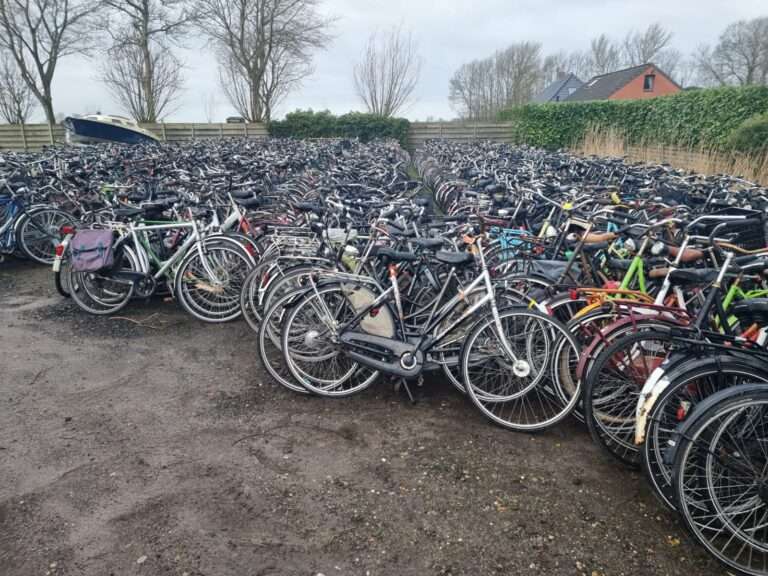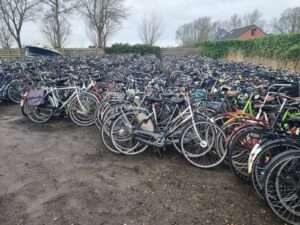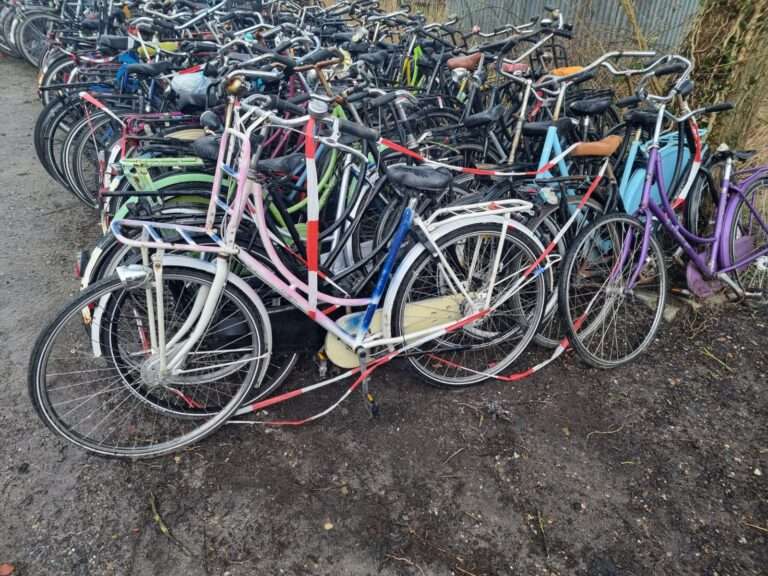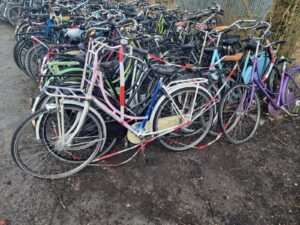 Following stock lot of Used Bicycles ready for Export. 
Total Stock: 30000
Location: Netherland ( Mix of German and Netherland ) 
Price: EURO 14.50 Per Set 
Shipping : Please confirm shipping port.
Packing: We have 2 types of packing as follow: 
1) If Dismantled Front Wheel and Pedals then we load 400 Units in 40 FCL load. ( if interested we charge EURO 2.00 per piece Extra) 
2) If no dismantling then we load 275 Units in each 40 FCL load with no extra charges. 
Conditions: All bikes are in working conditions but still there are some parts rust or dust and no Major repair but there is sone minor repair if or if not needed. 
Please see attached Pictures and feel free to contact for further information.
Kind regards
Zaidy